January 3, 2019
Weekly Round Up – 3rd January 2019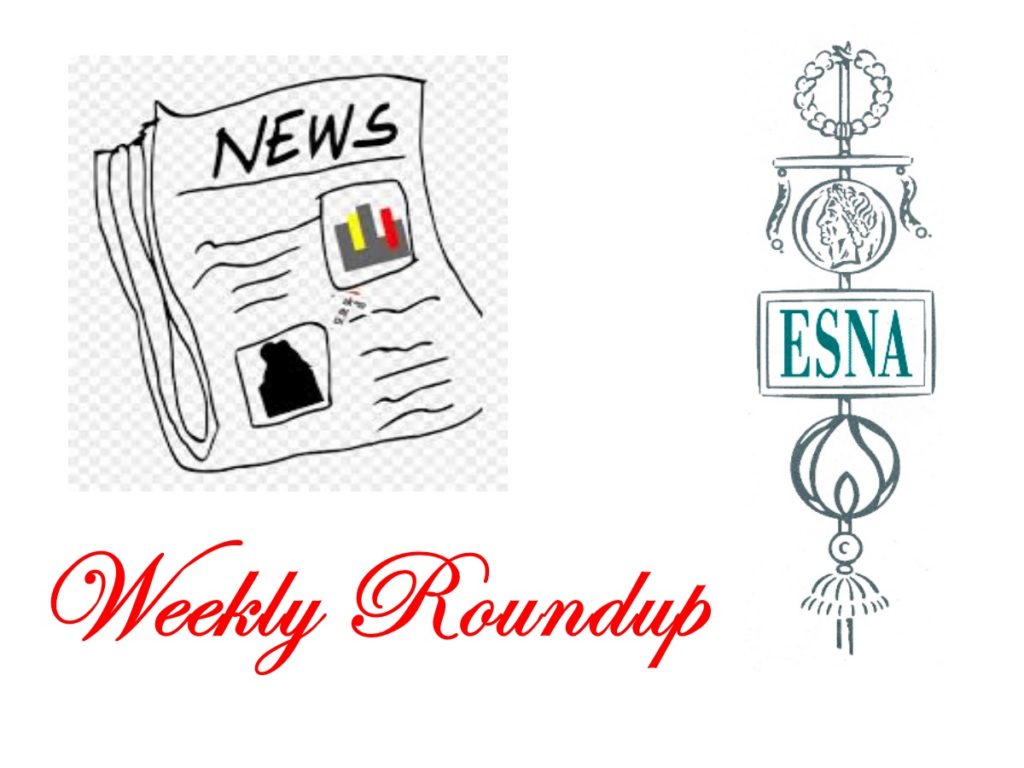 Dear All
Please see below items/information for your interest.
Hope you all have a very happy and healthy 2019!
Best wishes.
Lisa
INFORMATION NETWORK
Rib Cap Catalogue
Dear All
FYI – See attachment
Kind regards
Helen
*******************
INFORMATION NETWORK
Dear All
Please see the email from Leah below. If anyone is able to help please email Jade directly = [email protected]
Many thanks
Helen
From: PEARCE, Jade (AVON AND WILTSHIRE MENTAL HEALTH PARTNERSHIP NHS TRUST)
Sent: 24 December 2018 14:23
To: BAIGEL, Leah (GREAT WESTERN HOSPITALS NHS FOUNDATION TRUST); BORLAND, Bridget (GREAT WESTERN HOSPITALS NHS FOUNDATION TRUST)
Subject: pulse guard
Hi Both
Have either of you any experience of anyone using a pulse guard to detect seizures? I cant see that it would be that effective unless having a big tonic clonic and heart rate really changing.
A social worker is looking at one for someone, he lives alone and we really don't have much understanding of his seizure frequency, nor does he. So trying to find ways to reduce risk (the best would be understanding seizures more and then using medication to better manage) which needs better monitoring.
Thanks,
Jade
Jade Pearce (previously Gunning)
Community Learning Disability Nurse
Avon & Wiltshire Mental Health Partnership NHS Trust
Learning Disability and Autism Team
6 Bath Road
SN1 4BP
*******************
Follow us on:
Facebook: @epilepsy nurses association-ESNA
Twitter: @ESNA_epilepsy
********************************************************************************************************************
This message may contain confidential information. If you are not the intended recipient please inform the
sender that you have received the message in error before deleting it.
Please do not disclose, copy or distribute information in this e-mail or take any action in relation to its contents. To do so is strictly prohibited and may be unlawful. Thank you for your co-operation.
NHSmail is the secure email and directory service available for all NHS staff in England and Scotland. NHSmail is approved for exchanging patient data and other sensitive information with NHSmail and other accredited email services.
For more information and to find out how you can switch, https://portal.nhs.net/help/joiningnhsmail