December 30, 2018
Becoming an Epilepsy Nurse – Caryn's story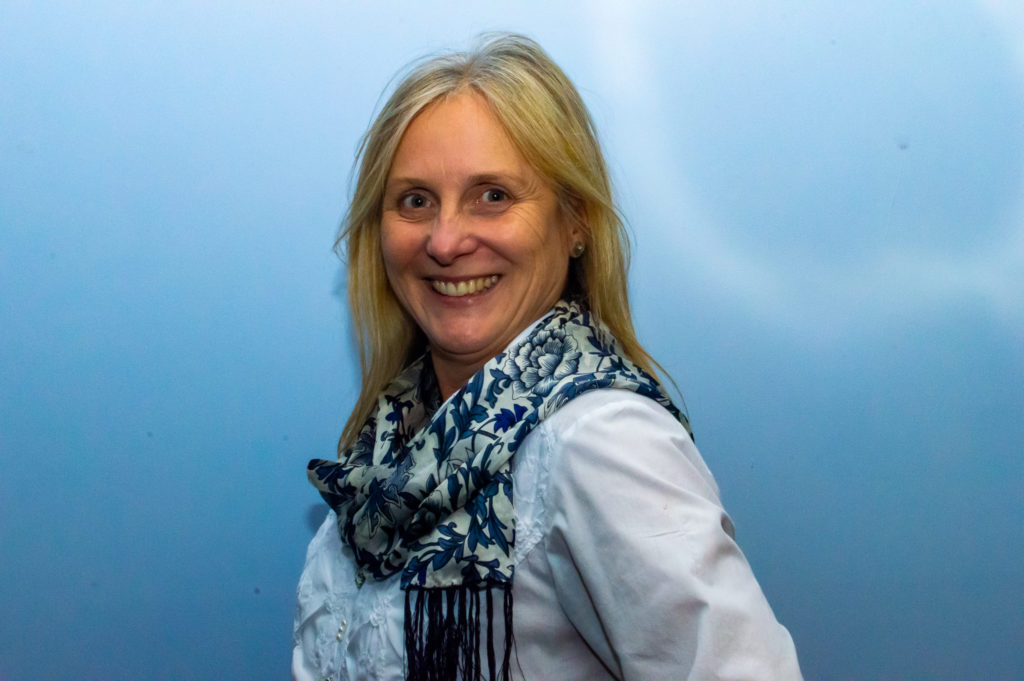 Please send in your stories so we can inspire the epilepsy nurses of the future
I trained as an adult nurse and sick children's nurse. I loved the hustle and bustle of children's nursing, working in a number of different children's hospitals. I found myself at Great Ormond Street working on a ward which specialised in inborn errors of metabolism; many of these children had associated learning disabilities. I found this work both challenging and rewarding. The role involved working with a highly skilled and knowledgeable multidisciplinary team and I was very sad to leave.
Life's twists and turns led me to working in a school for children with severe learning disabilities and then managing a nursing care home for young adults with learning disabilities and complex health care needs - primarily epilepsy. This was my first contact with an epilepsy specialist nurse, Marie Hooper. We worked closely together to ensure the care team could provide safe, timely care with a focus on quality of life. Marie was an inspirational figure who contributed greatly to the well-being of the people we supported. I was impressed by the multi-disciplinary approach to the care and support of people with learning disabilities and epilepsy.
When a job because available to work in the same team I jumped at the chance. I have been working as an epilepsy specialist nurse for over 10 years now. No two days are the same; I enjoy the direct clinical contact but also the training I deliver to care teams. Research and service development is also integral to my role and I have been fully supported to carry out these aspects of the job.
Epilepsy Specialist Nurse